ABOUT HOEFT BUILDERS WEST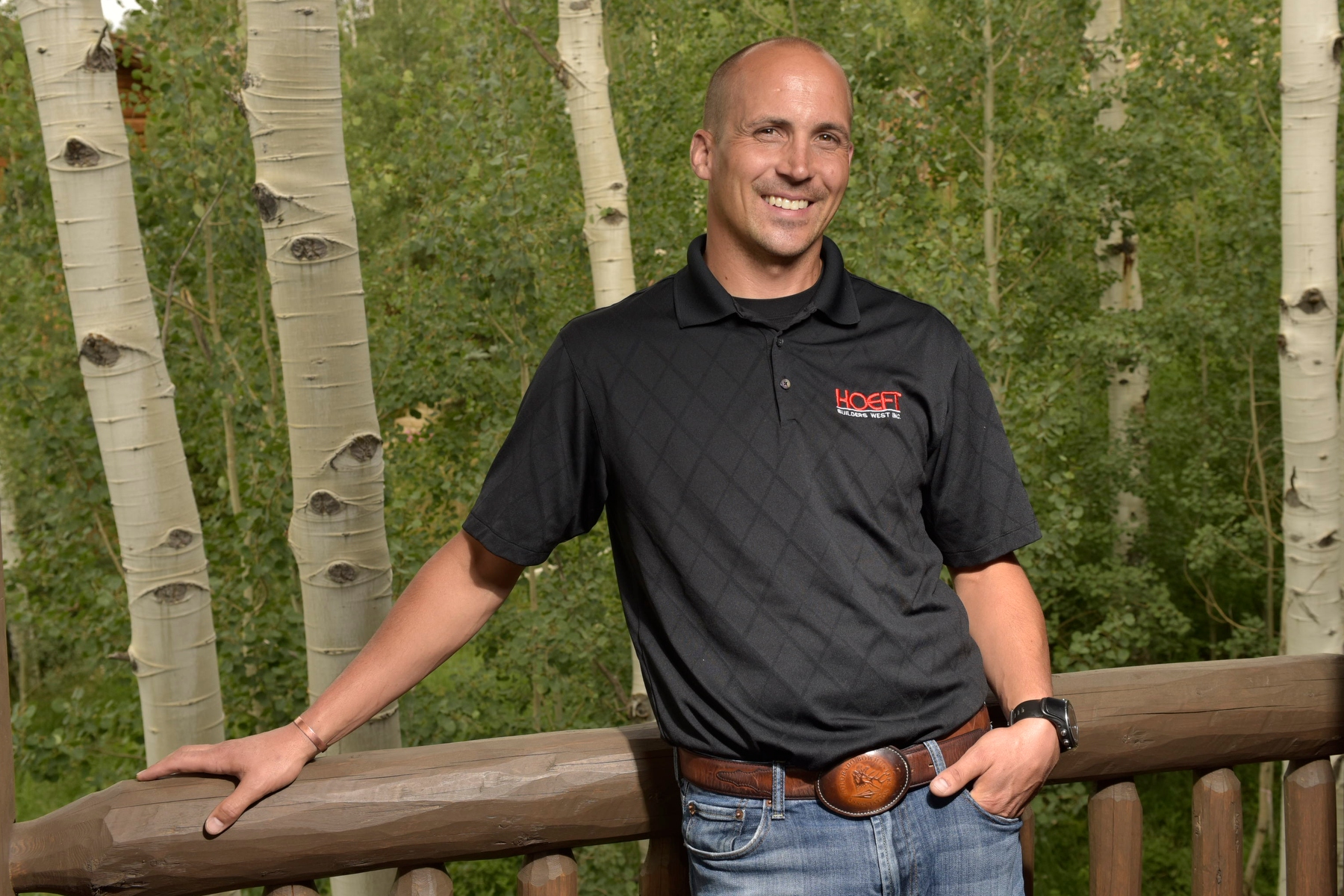 PATRICK HOEFT
Owner | Hoeft Builders West
Patrick has 16 years of residential construction experience working in the Vail Valley, Colorado. Patrick worked for a large custom home contractor before opening Hoeft Builders West in 2009.
Patrick has completed large custom homes and full scale remodeling and renovation projects for numerous executives with Fortune 500 companies. Patrick's customer base also includes internationally renowned, high profile individuals. His typical projects range from one million to several million.
Patrick is a "hands-on" owner and is involved in all aspects of the business providing excellent construction and property management services to his prestigious customers.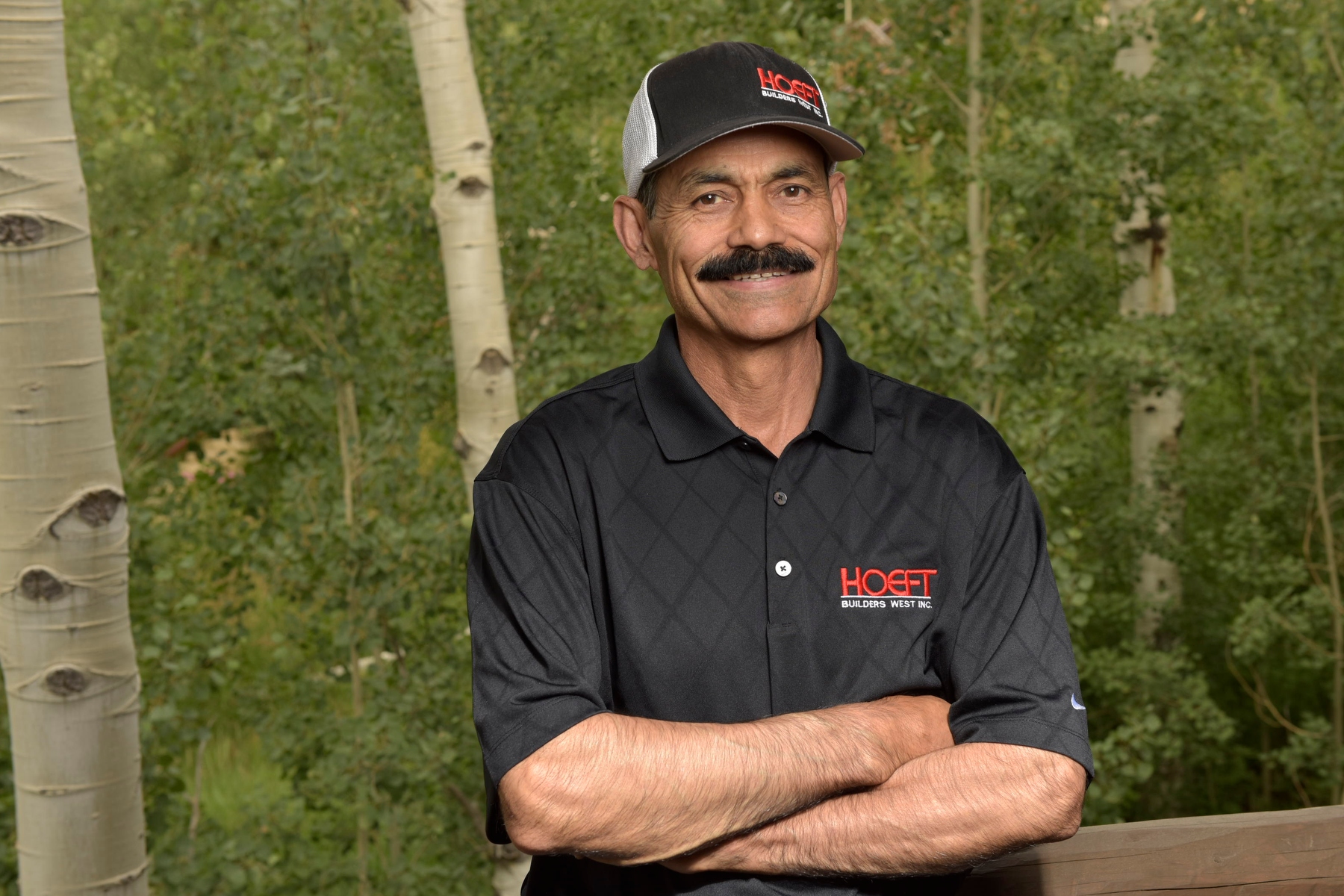 DAVID CHAVEZ
Superintendant | Hoeft Builders West
David joined the Hoeft Team in 2011 bringing more than 25 years of experience in the construction industry.
Being an expert in drywall and interior finishes he has a keen eye for quality and knows each vendor's role and knows how to perform them himself as well. His earned respect from all subcontractors and from all of our clients is a real testament to his knowledge and understanding of every part of each project he is involved in.
His loyalty and pride in his work is something that all of us strive for. Not only is he an important member of the Hoeft Team, he is an extremely dedicated family man and shows even more pride in his wonderful family.
David brings more knowledge and ambition to work every day in which we all learn from every time he is on the jobsite.